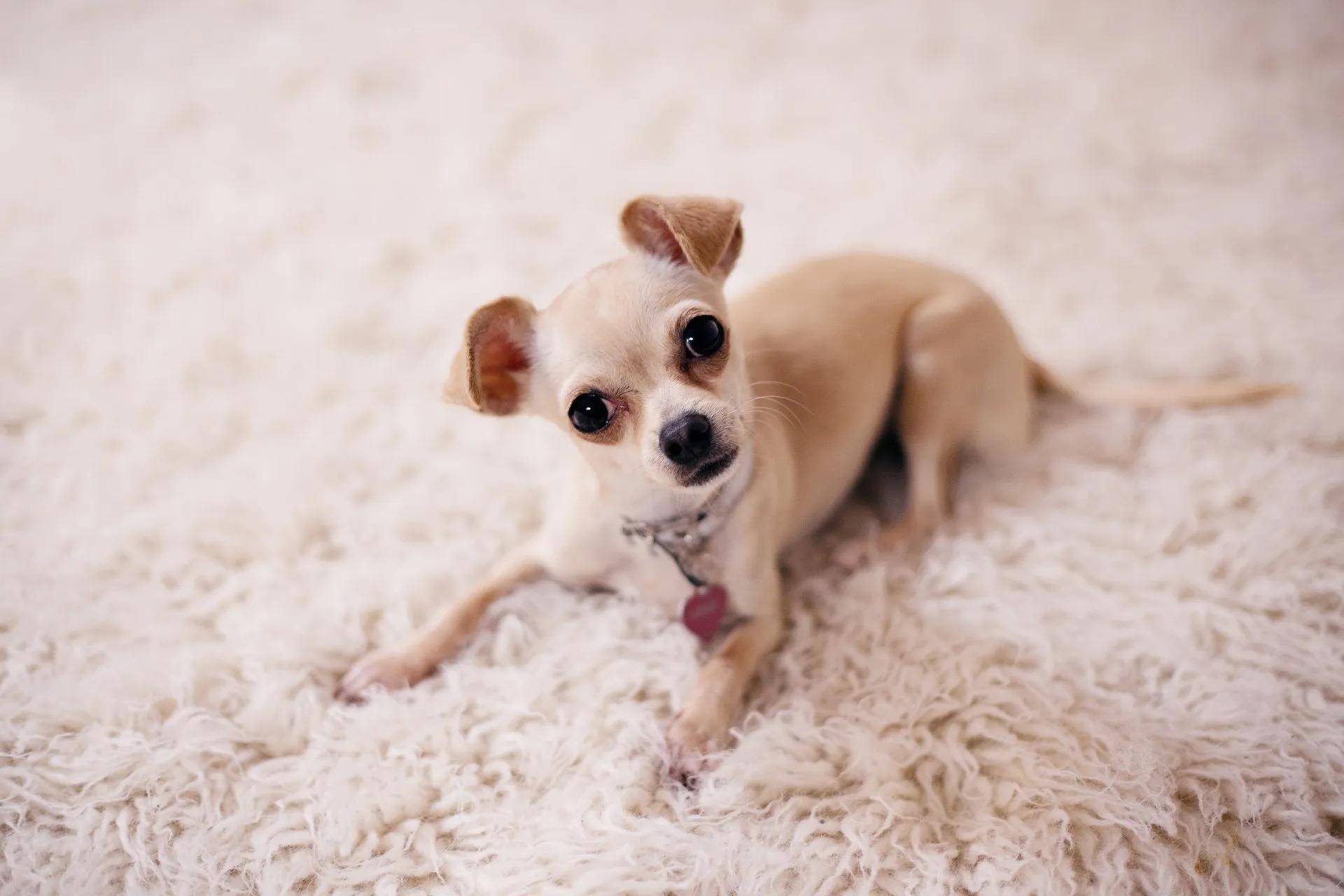 Medication doesn't usually strike dogs as appetizing. So you may need to try some trickery to get your pup to swallow their pill. The important thing is that you remain patient with your dog as you try to figure out how to get that pill down their throat without causing significant distress. Fortunately, there are some methods that work well with some dogs. Here's a look at five tips for getting your dog to swallow a pill.
Hide it in Food
In moderation, cheese is a fine treat to give dogs, and many dogs absolutely love cheese. You can take a pre-sliced piece of cheese and fold it over the pill or cut a thicker slice of cheese from a block and press the pill into it. Then hold the cheese to your dog's snout and hopefully they'll gobble it right down, pill and all.
Treat Designed for Meds
At your local pet store, you should be able to find treats that have pockets where you can place a pill inside. A lot of dog parents have had success with using Greenies Pill Pockets.
Fake Food Trick
If you have a dog who fixates on you while you're preparing food, just waiting for a scrap to fall off the countertop, then you may be able to use this to your advantage. While cooking something that your dog is salivating after (and is okay for dogs to eat), you could "accidentally" knock some of it onto the floor, along with your pup's pill. With any luck, your dog will eat everything that's fallen–especially if you've first lathered the pill in grease or melted butter.
Grind it Up
You can also grind up the pill until it becomes powdery. Then you can mix it into sour cream or peanut butter, whichever you think your pup would prefer. The key with this technique is to be sure that your dog still gets the full dosage.
Push Method
If you just can't get your pup to swallow their pill by other means, then you can safely guide the pill into their throat by opening their mouth and setting the pill on the back of their tongue. Then, gently hold the snout closed while softly blowing on their nose and rubbing their throat.
Veterinarian Serving Miami Springs, Medley, Hialeah & Doral
If you need veterinary services in Miami and the surrounding area, contact Animal General Hospital a call at (305) 887-1764. We'd be happy to discuss cleaning and dietary habits that will help to improve your cat's oral health. Feel free to give our local vet clinic a call today to schedule an appointment!