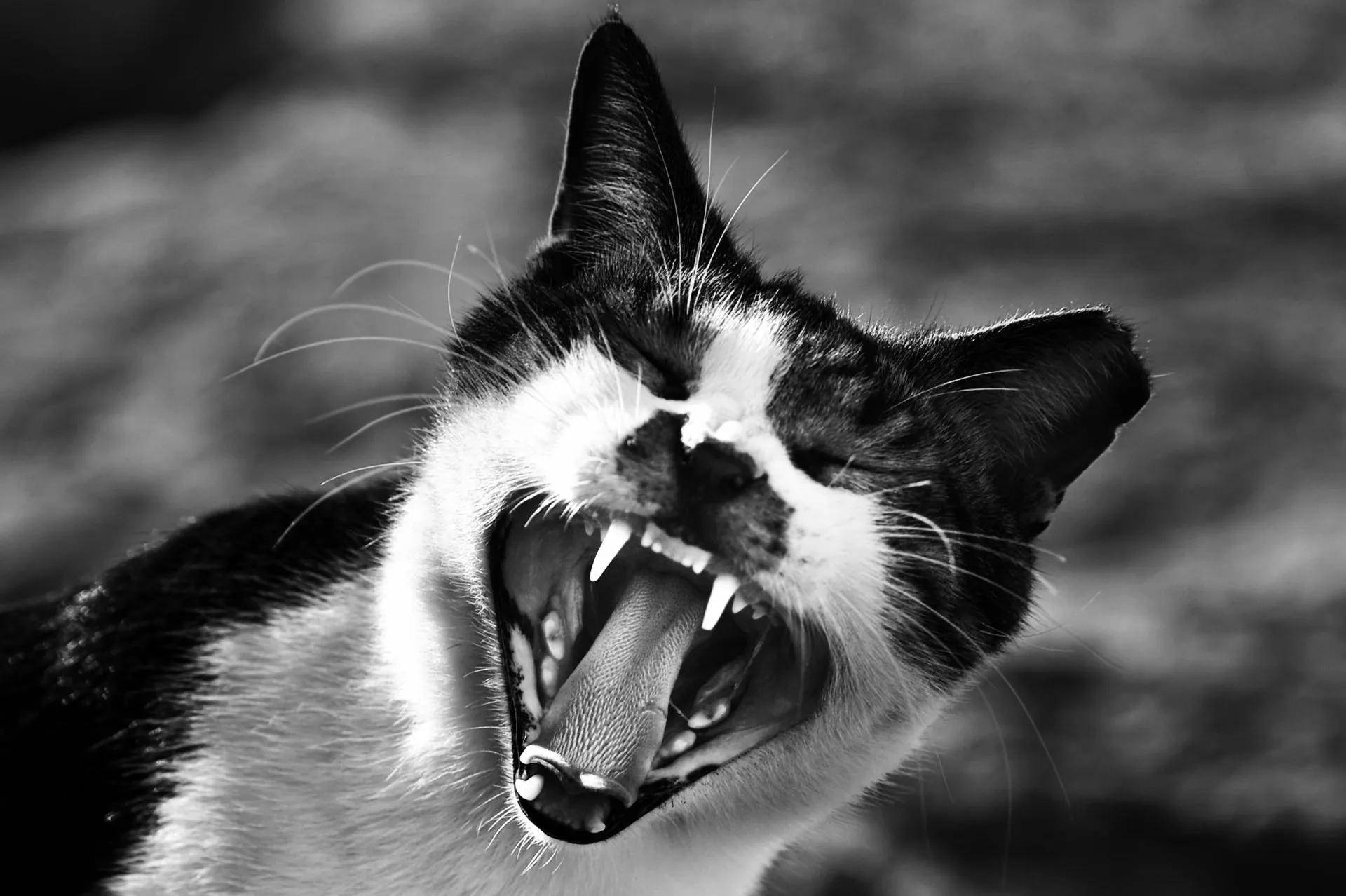 When a cat's dental health goes neglected, significant problems may occur, such as gingivitis and periodontal disease, which are issues that can lead to infection and bone loss. Fortunately, such dental problems are largely preventable. With routine teeth brushing, as well as regular dental appointments with the veterinarian, you can help to optimize your cat's oral health. At Animal General Hospital, we provide expert dental care for cats in the greater Miami metro area.
Simple Ways to Improve Your Car's Oral Health
Ideally, you'll develop a daily teeth brushing routine with your cat, but their teeth should be brushed at least three times per week. It's best if you can establish this routine while the cat is still a kitten. This way, they will likely remain more comfortable with it throughout their lifetime. It's important to keep in mind that human toothpaste can make cats sick, so you should be sure that you only use feline-specific toothpaste. For the brushing process, you should put a little dab of feline toothpaste on a piece of gauze. Then you'll work it along the teeth and gums. After your cat becomes acclimated to the gauze, you can try switching to a bristled finger-brush.
If you encounter any symptoms of gum disease or tooth decay, you should schedule a veterinarian dental visit as soon as possible. Signs that your cat needs dental care include decreased interest in eating hard foods, regular drooling, as well as particularly bad breath. Along with regular brushings, standard dental cleaning appointments can minimize such risks. Generally, it's best to have a feline dental check-up completed once per year. Also, when choosing treats for your cat, it's worth considering ones that can actually improve dental health, such as Greenies. However, such treats shouldn't be used in place of brushing and veterinarian dental cleanings.
Feline Dentistry in Miami Springs
If you need veterinary dentistry services in Miami and the surrounding area, contact Animal General Hospital a call at (305) 887-1764. We'd be happy to discuss cleaning and dietary habits that will help to improve your cat's oral health. Feel free to give our local vet clinic a call today to schedule an appointment!