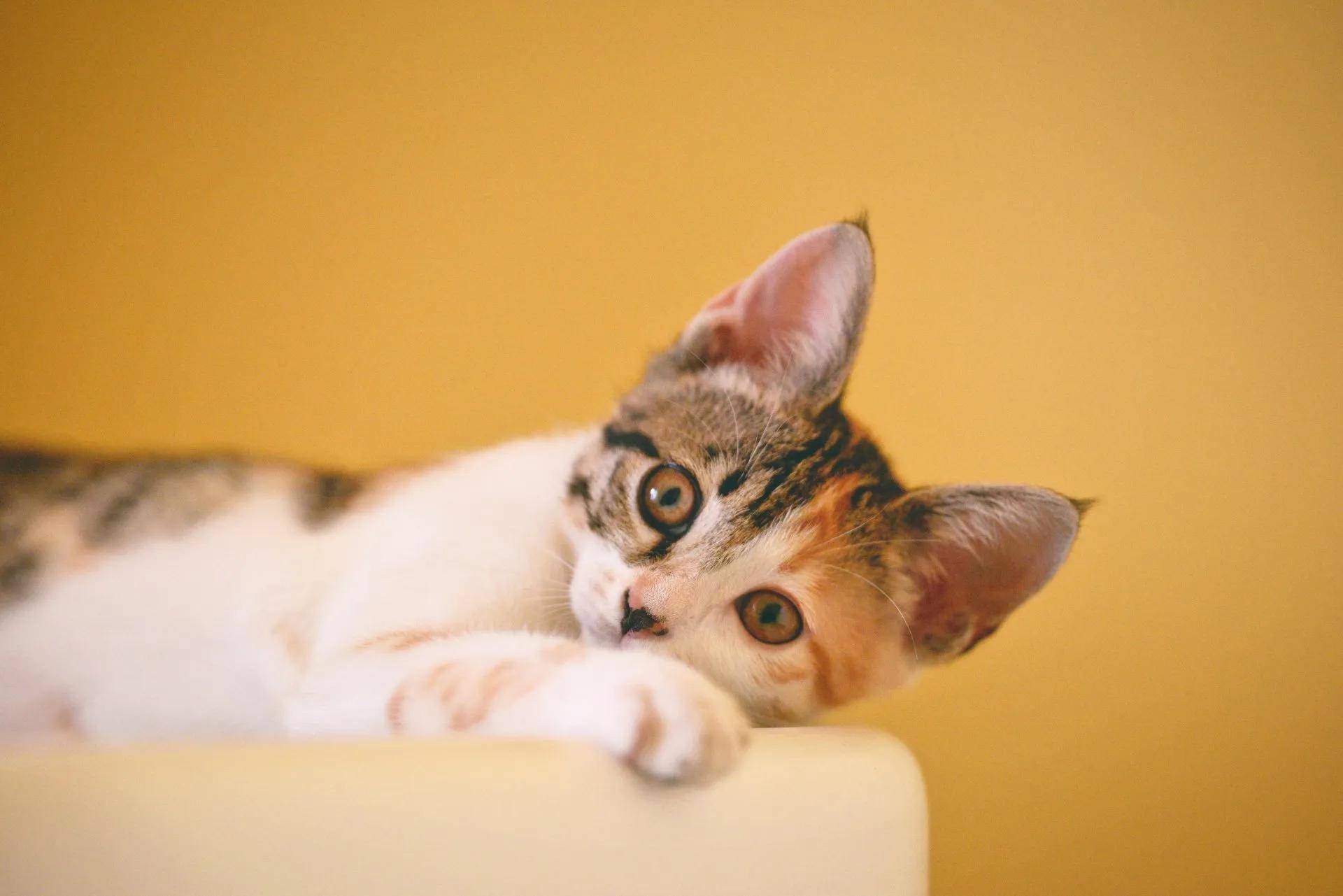 Because there are so many cats that need homes, adoption is a great way to rescue a needy animal, while also giving yourself a new best friend. Still, before you start searching shelter listings for your new cat, you'll want to make sure you are prepared for this significant responsibility. If you're sure you're ready for a cat and proceed with the adoption, you'll want to establish a strong relationship with a local veterinarian. At Animal General Hospital, we have extensive experience with feline health care in the greater Miami area. Here are four considerations before adopting a cat.
Long-Term Commitment 
Cats can live for 15 years or longer, so it is important to think carefully before bringing one home. Rather than making an impulsive decision to take home a cute kitten, you'll want to carefully consider how you'll provide for your cat's needs over the next decade to two decades. If you feel like you want a cat for a shorter term, there are plenty of older cats who also need homes.
Home Additions
Cats regularly scratch as a way to remove their claws' dead outer layers, as well as to mark their territory. So you'll want to provide your cat with a designated scratching post, which will hopefully prevent them from damaging other items. And if your cat is kept indoors, you'll need to purchase a litter box, which will need to be regularly emptied and cleaned.
Food Expenses
For basic cat food, you'll likely spend somewhere between $200 and $500 each year. For higher-quality cat food or a prescription diet, you'll probably spend somewhere more in the $500 range annually.
Veterinary Expenses
You should budget $100 to $200 for annual/semi-annual routine checkups. But you'll also want to have an emergency fund for any serious health issues that may arise. You can also look into pet insurance, which is something our veterinary staff would be happy to discuss with you.
Veterinarian Serving Miami Springs, Medley, Hialeah & Doral
If you decide to adopt and need veterinary services in Miami and the surrounding area, contact Animal General Hospital a call at (305) 887-1764. We'd be happy to discuss cleaning and dietary habits that will help to improve your cat's oral health. Feel free to give our local vet clinic a call today to schedule an appointment!